Voice Private Lessons
Antonette C.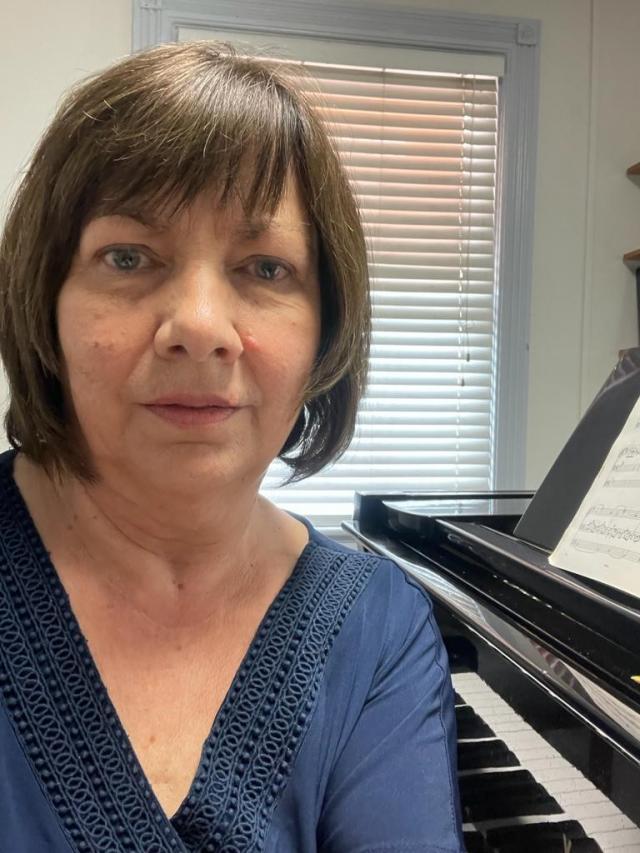 Antonette holds her L.R.S.M. (Licentiate of the Royal Schools of Music) in piano/organ teaching, and piano performance. Her past teaching experience includes the Zimbabwean College of Music where she taught piano in the Teachers' Training College to elementary school through college age students. Antoinette was a lecturer and accompanist to the South African National Defense Force Army Band. From her own piano studio in South Africa she prepared students for international examinations, concert performances, competitions, arts festivals and charity concerts. She has also directed choirs and helped voice students prepare for roles in a range of different musical productions, She is a member of several professional organizations including the Music Teacher's National Association and the Associated Board of the Royal Schools of Music.
Month to month
Monday at Music Learning Center
Crystal G.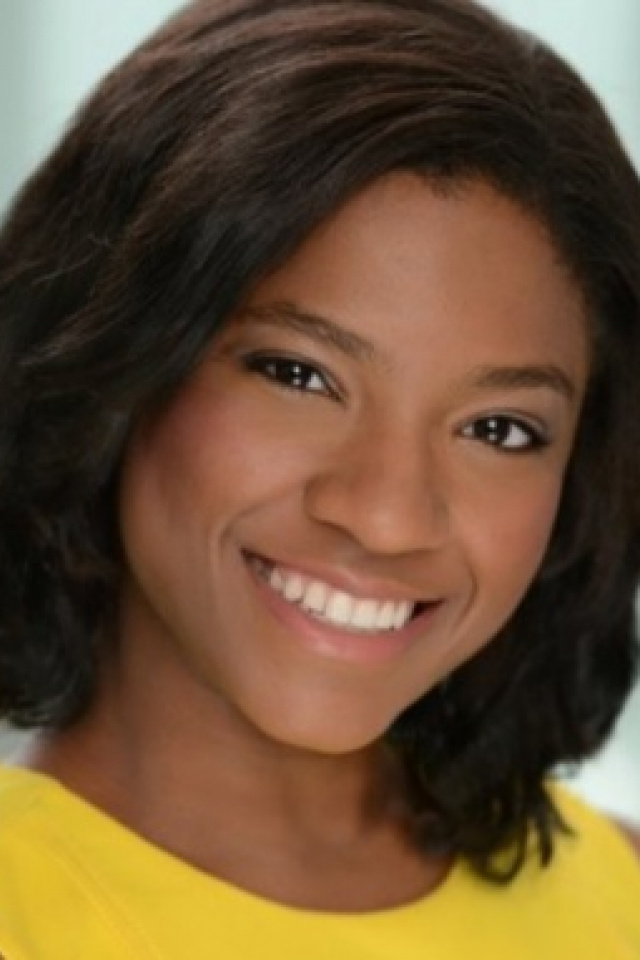 Crystal made her role debut with Taconic Opera as Blondchen in Die Entfürung aus dem Serail and Lauretta from Puccini's Gianni Schicchi. In 2022 she performed with Spoleto Festival USA in Charleston, SC for the world premiere of Rhiannon Giddens' and Michael Abels' new opera, Omar, as well as a featured soloist for their concert series. Since its premiere, it has received rave reviews from NY Times and Wall Street Journal. During her collegiate career, she has performed major vocal works by Verdi, Beethoven and Rachmaninoff at Carnegie Hall in NY and the Kimmel Center in Philadelphia, PA under the baton of Yannick Nézet-Séguin. During her graduate study, she performed several piano recitals in Greenfield Hall and other concert venues in the New York City area. Crystal has been a recipient of prestigious awards such as Manhattan School of Music Vocal scholarship, Westminster Choir College Voice Award in 2011 and second Place in 2013, Five Towns Music & Art Competition, and Harlem Opera Theater Competition. In recent years, Crystal has served as a studio artist at New York Opera Conservatory, CoOPERAtive in Princeton, New Jersey, Martina Arroyo's Prelude to Performance, New York Summer Opera Scenes in New York City and Le Chiavi di Bel Canto in Houston, Texas. In addition to performing, Crystal has enjoyed teaching for seven years in both Connecticut and New York. She teaches voice and piano for a wide range of ages and ability levels, from as young as 4 years old to adult. Crystal is capable of working with her piano and voice students in a variety of musical styles, including classical, musical theater and popular. Crystal holds a Bachelor of Music degree from Westminster Choir College of Rider University in Princeton, NJ and a Master of Music degree from Manhattan School of Music, both in Voice Performance.
No timeslots available at the moment.
Dan F.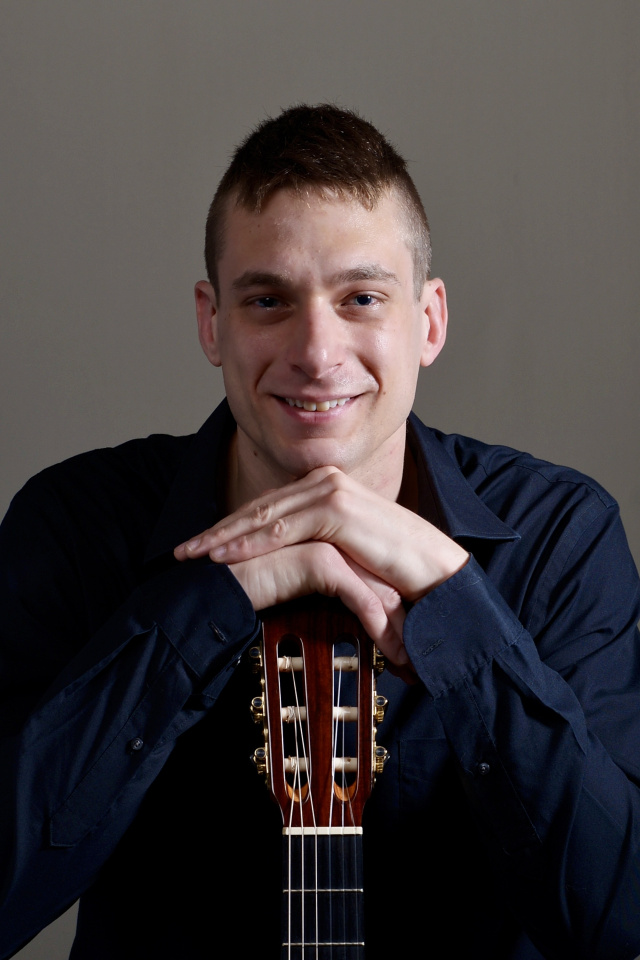 Dan obtained his Bachelor of Arts degree in Music Composition from Keene State College and his Master of Arts degree in Music Composition and Theory from Long Island University – Post. He enjoys working with students of a wide range of ages and musical interests. His college and university studies focused on the classical guitar, but he is also experienced in steel-string acoustic guitar, and electric guitar, in a variety of styles including jazz, rock, blues, popular, and more. Additionally, Dan has experience in singing and teaching voice in these genres. Dan has a special enthusiasm when it comes to teaching music fundamentals through singing for further levels of study, or advancing a singer-songwriter's skill for higher levels of performances. Whether a student wishes to learn voice, guitar, or voice and guitar as a combination, Dan will tailor the lesson plan and musical materials, to put the student's goals of success within reach. Overall, Dan takes a welcoming approach to his instruction, adapting the method of teaching individually to each student's needs. Dan has been involved in numerous performances in front of professors, students, colleagues and other music enthusiasts throughout his life. He owes everything to his many fine teachers and role-models who guided him along his musical journey. Dan now strives to pass that knowledge of music along to his own students.
Month to month
Friday at Music Learning Center
Month to month
Saturday at Music Learning Center
Sara V.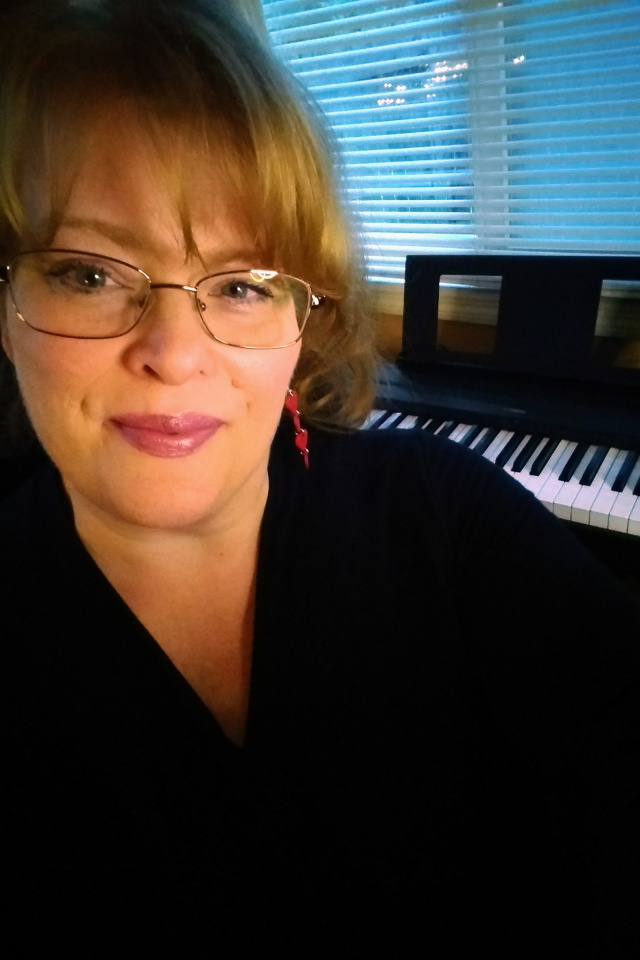 Sara received her Master of Music from the University of Illinois and her Bachelor of Music from Ithaca College. She has been singing for audiences since she was 4 and playing piano since the age of 8 competing on both voice and piano in the NYSSMA program and winning a spot in the coveted NYSSSA scholarship for acting. Sara has performed leading roles with opera companies in the United States such as Glimmerglass Opera, Tulsa Opera, and di Capo Opera (NYC) and has either placed as a finalist or won several awards and competitions in the US and Canada including the Richard Tucker Competition, Florida Grand Opera, the National Association of Teachers of Singing Award, the NOA/Marjorie Gordon Award (St. Louis Symphony). She's been a featured soloist at R&B festivals, local arts council concerts and in her own concerts singing and playing the songs she has written (Singer/Songwriter style). Additionally, she performs with her husband (a mallet percussionist, drummer, and pianist) in their duo "James&Sara". Sara is also the Music Director at The Meetinghouse (meetinghouse.life) Ridgebury Congregational Church in Ridgefield, CT.

No timeslots available at the moment.