Violin/Viola Private Lessons
Anthony M.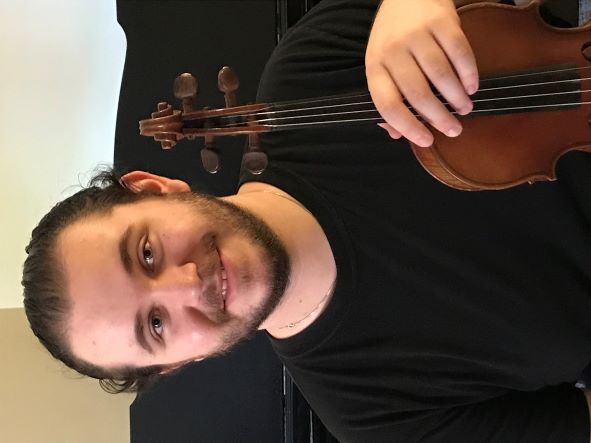 Anthony studied classical violin at Western Connecticut State University and was a recipient of the Rose Londa Heyman Scholarship. He has performed with several local groups including the Danbury Community Orchestra, the Danbury Symphony Orchestra, and has participated in the Chamber Music Intensive hosted by the Danbury Music Centre. Additionally, he has performed in the orchestra for several musicals and operas at Western Connecticut State University, including: The Merry Widow, The Gondoliers, A Little Night Music, Melancholy Play, Sweeney Todd, Amahl and the Night Visitors, The Magic Flute, and L'elisir d'amore.
Month to month
Tuesday at Music Learning Center
Month to month
Thursday at Music Learning Center
Yvonne M.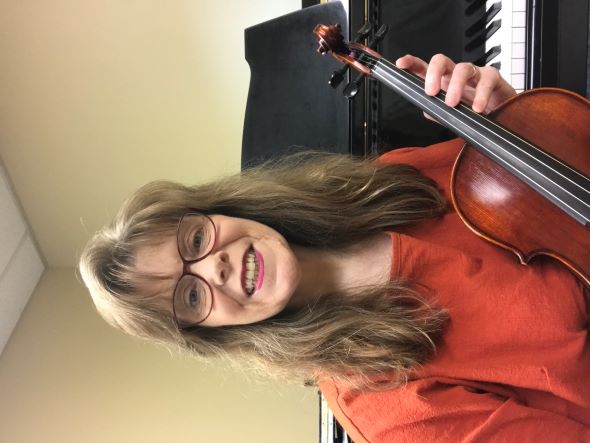 Yvonne began her piano studies at the age of seven, later adding flute and violin. She chose to pursue a degree in Psychology and graduated from the University of Pittsburgh with a Bachelor of Science, but music has always been at the center of her life. Yvonne retired from her career with the U.S. Federal Government in 2016 and returned to college to complete a Bachelor of Arts degree at Western Connecticut State University, Magna Cum Laude. Her studies have focused on both piano and viola. She is a recipient of the Ruth Ann Leever Memorial Scholarship and Award of Musical Achievement. Yvonne has been a member of the Danbury Music Centre's Community Orchestra since 2015. She has served as piano accompanist for the Danbury Music Centre's Summer Strings Program since 2017, and was a featured piano soloist in the Music Learning Center's Faculty & Friends Concert in 2018. She is a member of several professional organizations including the Music Teacher's National Association. Her goal is to instill in her students a lifetime joy of music!
Month to month
Tuesday at Music Learning Center
Month to month
Saturday at Music Learning Center