Guitar Private Lessons
Tom K.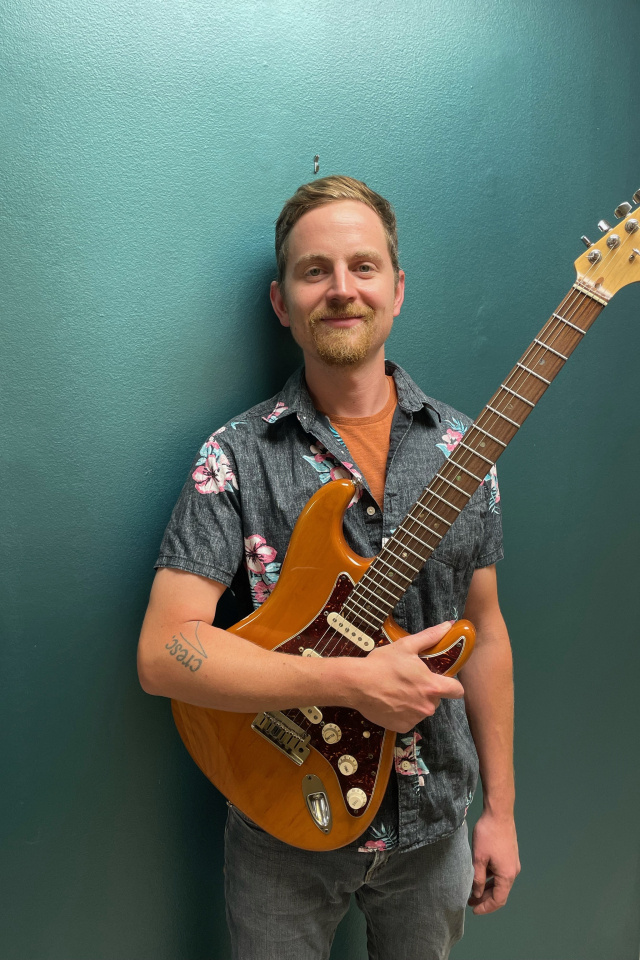 Tom received his Bachelor of Arts degree in Jazz Studies from Western Connecticut State University where he specialized in jazz guitar. His studies also included coursework in Music Education and performances with multiple ensembles on both guitar and electric bass. While at WCSU, Tom had the opportunity to perform with a number of internationally renowned jazz artists, including Robert Glasper, John Patitucci, and John Scofield. He has been teaching guitar since 2011.
Month to month
Monday at Music Learning Center
Dan F.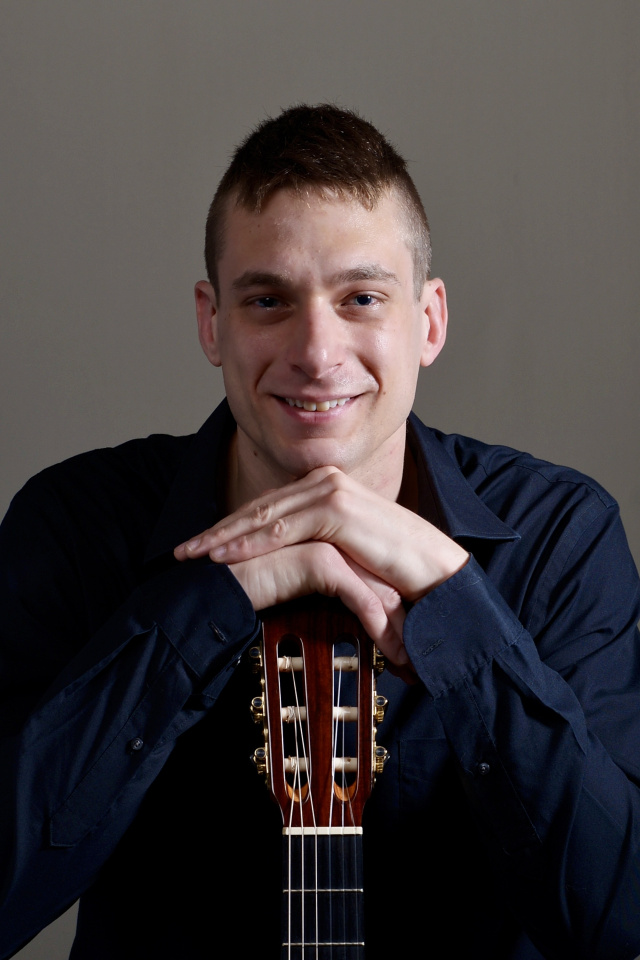 Dan obtained his Bachelor of Arts degree in Music Composition from Keene State College and his Master of Arts degree in Music Composition and Theory from Long Island University – Post. He enjoys working with students of a wide range of ages and musical interests. His college and university studies focused on the classical guitar, but he is also experienced in steel-string acoustic guitar, and electric guitar, in a variety of styles including jazz, rock, blues, popular, and more. Additionally, Dan has experience in singing and teaching voice in these genres. Dan has a special enthusiasm when it comes to teaching music fundamentals through singing for further levels of study, or advancing a singer-songwriter's skill for higher levels of performances. Whether a student wishes to learn voice, guitar, or voice and guitar as a combination, Dan will tailor the lesson plan and musical materials, to put the student's goals of success within reach. Overall, Dan takes a welcoming approach to his instruction, adapting the method of teaching individually to each student's needs. Dan has been involved in numerous performances in front of professors, students, colleagues and other music enthusiasts throughout his life. He owes everything to his many fine teachers and role-models who guided him along his musical journey. Dan now strives to pass that knowledge of music along to his own students.
Month to month
Friday at Music Learning Center
Month to month
Saturday at Music Learning Center